News:Archive/2020
Jump to navigation
Jump to search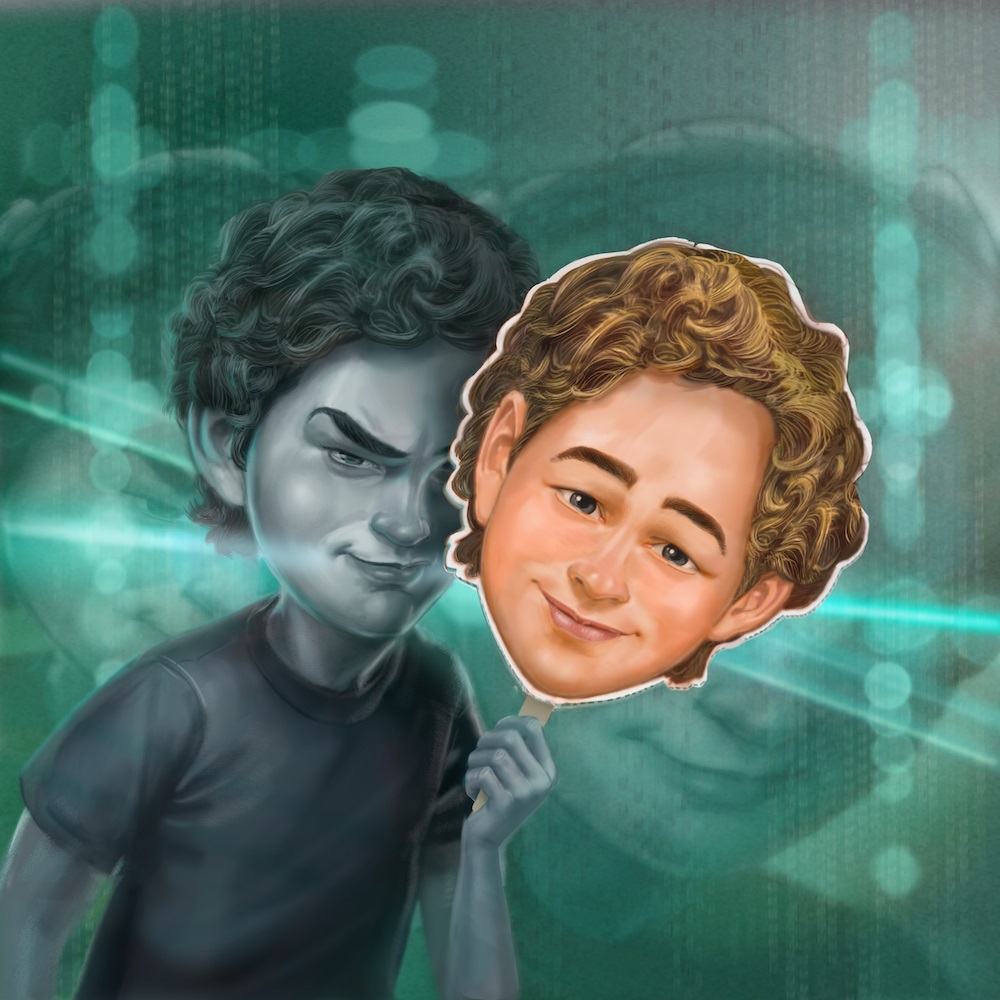 AIO Listening Party on April 1st
March 30, 2020
On April 1st, the official AIO Facebook page will host a live listening party of the first 6 episodes of the Rydell Saga. Tune in at 2:00 pm MDT (4:00 pm EST, 1:00 pm PST) to hear the following episodes:
Keep listening after the episodes, to hear a special preview of the first episode of Album 69. Read the blog post on Whitsend.org.

blog comments powered by DisqusAlbum 69 Name and Episode Titles

March 03, 2020
We have the official name, summary and episode titles for this fall's Album 69, those who want to read about it can do so on the Album page.