News:Archive/2017/03 - One More Name, Part 3
Jump to navigation
Jump to search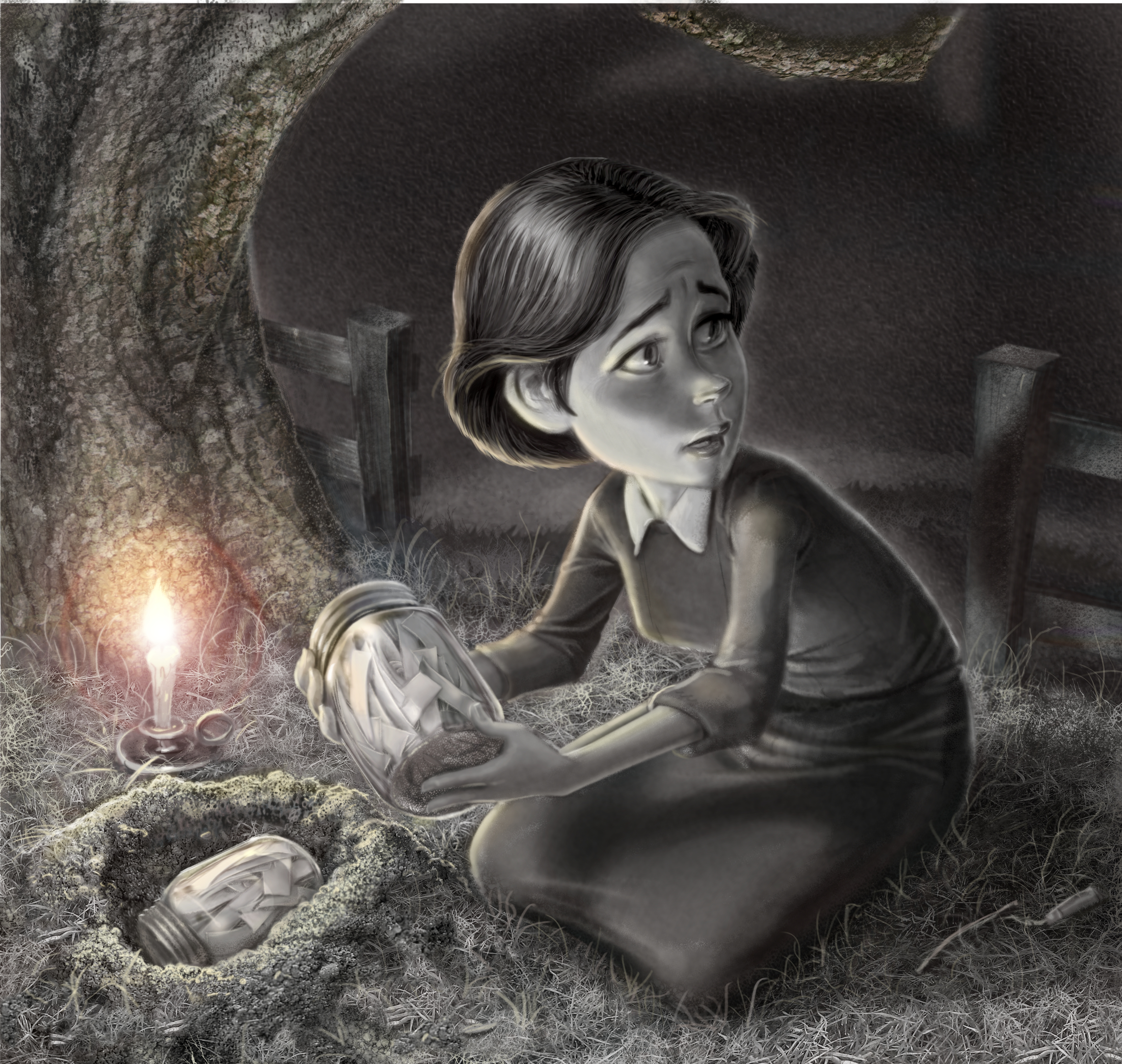 One More Name, Part 3
March 01, 2017
Happy March! #815: "One More Name, Part 3", the exciting conclusion, has been released on the Adventures in Odyssey Club! In six days, Album #62: Let's Put on a Show! will be available on CD. The episodes will air in April and May. A new poll is coming soon, also. Unfortunately, there's no new information at the moment, but keep your eyes peeled for more!
UPDATE: AIO album 63 will be released this October, and will also have six episodes. For more information, see the article. No more news about the Get in the Show! contest, but a sampler album has been confirmed. Next month's episode is #816: "A Perfect Testimony".