News:Archive/2014/04/20
Jump to navigation
Jump to search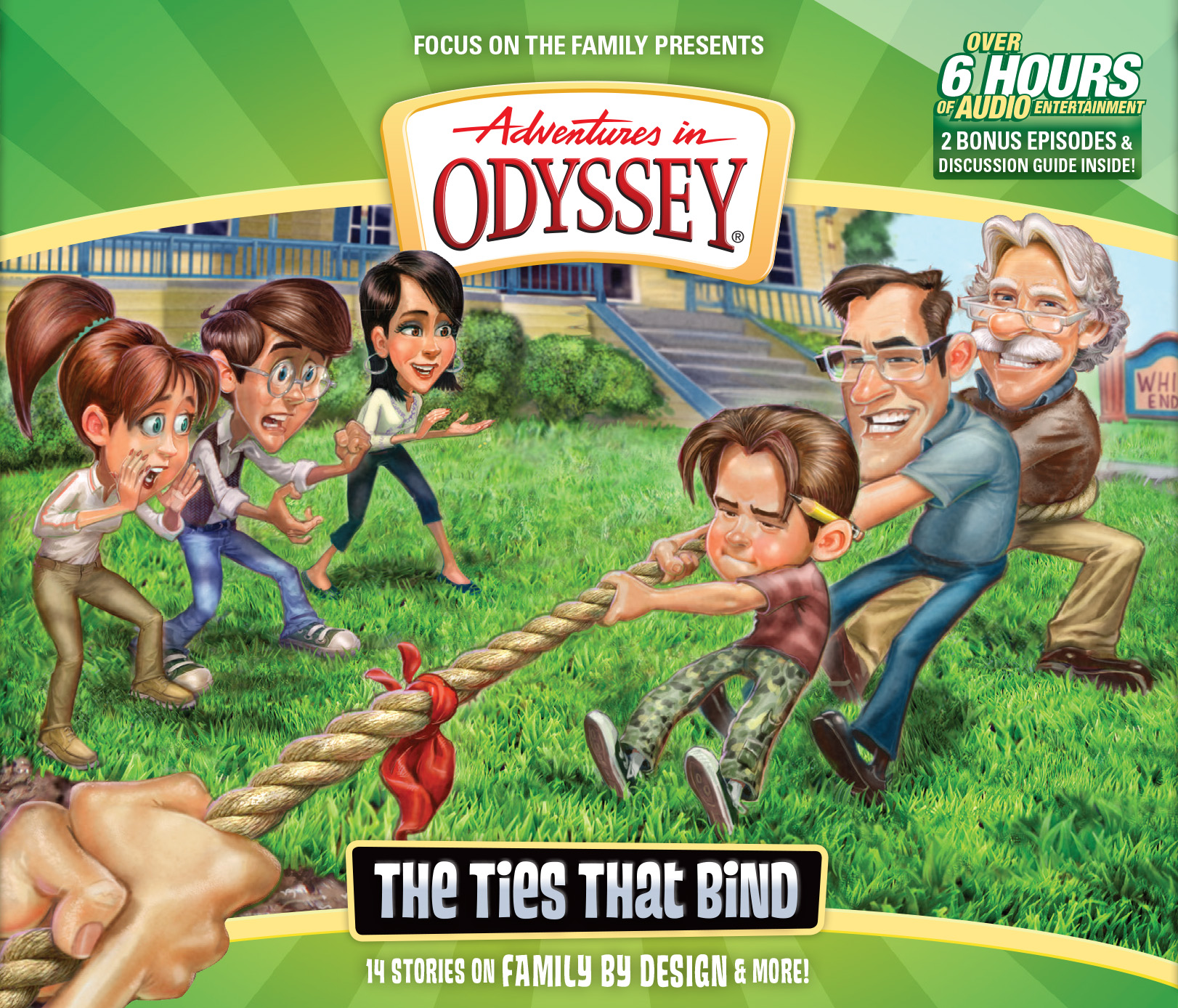 April Roundup
April 20, 2014
We're back, after some unfortunate downtime we're pleased to say that the wiki is back and is once again fully functional. We're also pleased to say that our popular Android app is up again too, even has a few new features to go with it.
Over the course of the past month there's been two new podcasts released, Official Podcast 196 (behind the scenes of the new comic) and Official Podcast 197 (The Bible Network deleted scene), be sure to check them out if you haven't yet.
Also released this month was the new Odyssey Adventure Club exclusive episode Drake the Cosmic Copper, FOTF has also released the long awaited Officer Harley episodes to the OAC. Some of these episodes are available for the first time in over 20 years, we're sure that these will be new for many fans out there. Be sure to check back to the club next week when Mission: Unaccomplished, Part 1 is released, it's one of the last episodes to feature Zach Callison as the voice of Matthew Parker.
There's also been some sad news in the last month, first we've learned that the winning script in the college scholarship writing contest A Jay in the Life will not be produced. While the AIO team enjoyed the originality of the script, it took several characters in directions that conflicted with storylines they had already established. Secondly it's been announced that Brock Eastman will be leaving his job with AIO and taking a new job at Compassion International.
Keep checking back for more news in the days ahead, with the release Album 58: The Ties That Bind getting closer we're sure that details will be popping up soon. On the topic of Album 58, the summary has been released,
"
Comic-Connellsville! The "Let's Get Together" Festival!
Who knew that two events could trigger so much drama in Odyssey? Wooton's announcement about a family of detectives leads to suspicion and intrigue. Whit's challenge of some popular ideas causes a difficult tug-of-war between conviction and compromise. And the surprise arrival of a few friends and former adversaries creates the perfect blend of excitement, comedy, and important life lessons for everyone.

The Ties That Bind contains 12 all-new episodes exploring questions about God's design for marriage and family, loyalty, redemption, commitment, and love. It's a collection for your whole family to enjoy and talk about.

"
Happy Easter.