News:Archive/2011/04/30
Jump to navigation
Jump to search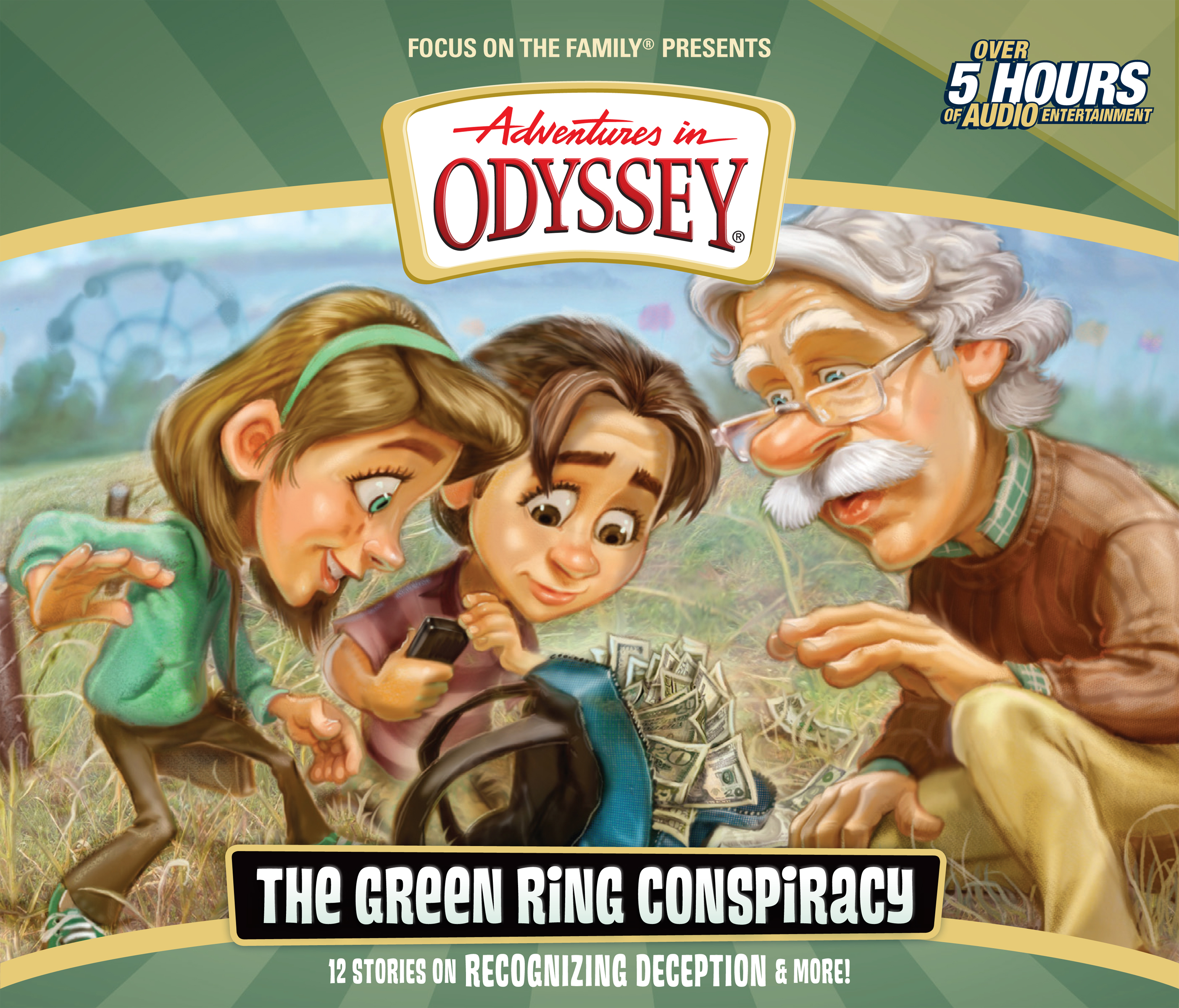 The Green Ring Conspiracy, Part 8 and More Art
April 30, 2011
If you haven't already seen it, Brock Eastman has released a video where he discusses 5 upcoming repacks for Odyssey albums. You can check it out here.
Also, today our journey into the exciting Green Ring Conspiracy continues with part 8!
Eugene and Katrina try to get information from Buck while Connie learns about Dr. Trask's religious group. In his search for Monty, Whit learns more about Agent Tanner and the Stilletto.
After you've heard the episode, come back here to rate the episode and help fill any details that may be missing on the episode page.
Error: Invalid time. Listen Online Error: Invalid time." title="">


Find a Station