News:Archive/2012/06/09
Jump to navigation
Jump to search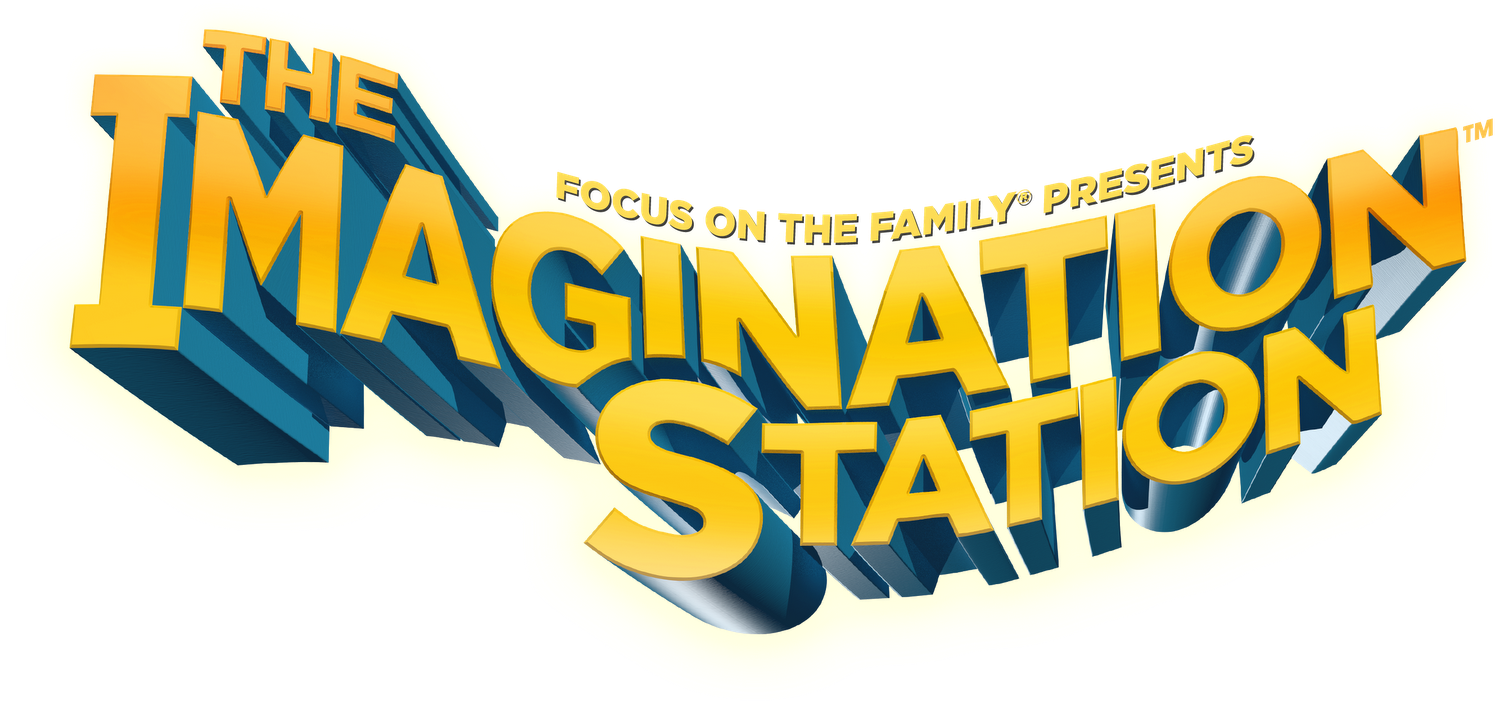 New Imagination Station Books
June 09, 2012
The next two books in the Imagination Station book series now have titles, first up book 10, is titled Challenge on the Hill of Fire and is written by Brock Eastman and Marianne Hering. Book 11 is titled Hunt for the Devil's Dragon and is written by Wayne Thomas Batson and Marianne Hering. Both of these books are due for release in the spring of next year.
In other news we've fixed up a lot of the podcast and free episode links, so if there's something you tried listening to in the past and got an error try it again.