News:Archive/2011/05/28
Jump to navigation
Jump to search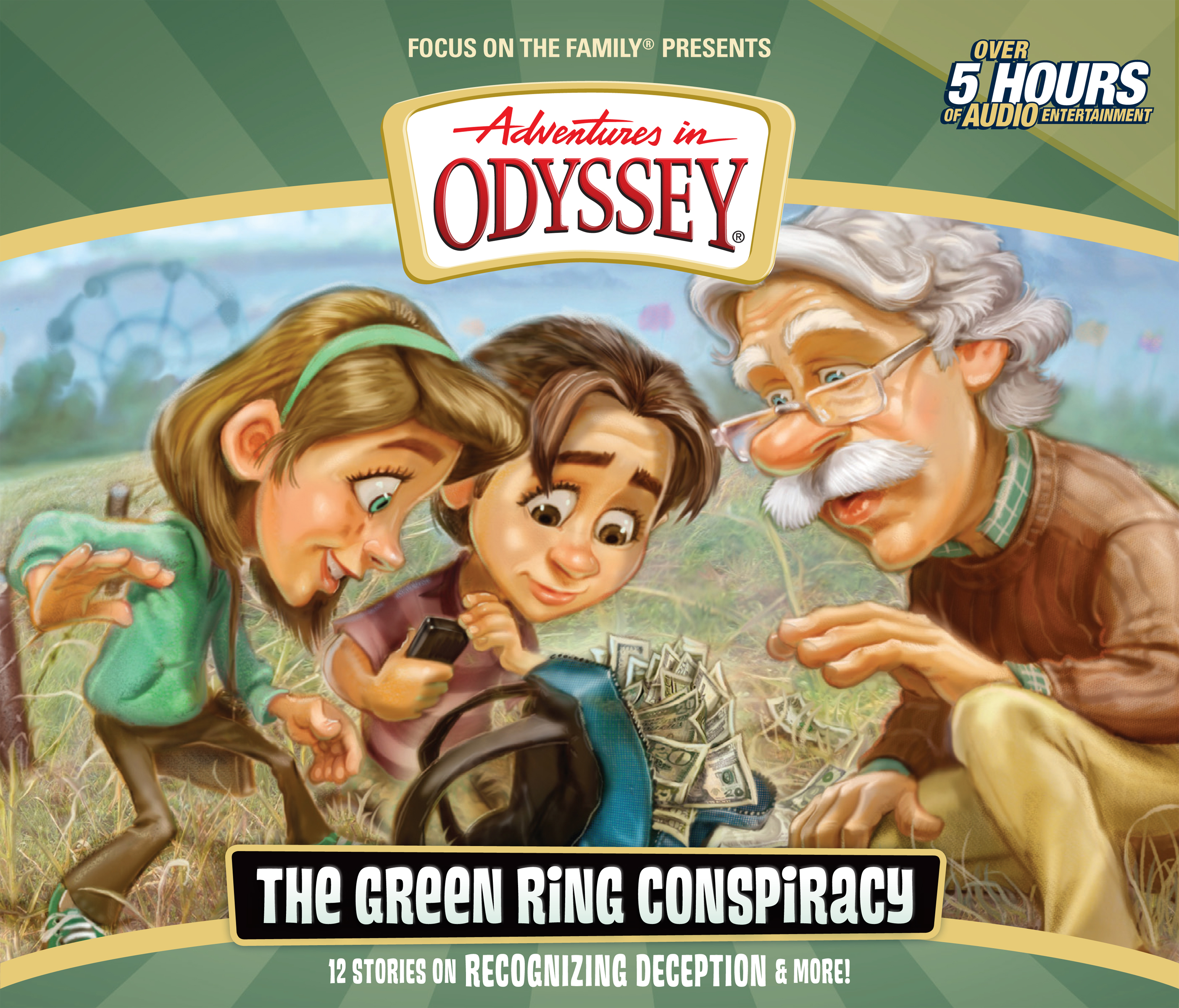 The Green Ring Conspiracy, Part 12
May 28, 2011
"The Green Ring Conspiracy" comes to an explosive end with part 12! Be sure to listen to the conclusion of this exciting series of episodes!
Things heat up as the Green Ring tries to slip away. Whit and Detective Polehaus frantically search for Connie, Penny, and Wooton, and the counterfeit money while Emily, Matthew, and Eugene help from Whit's End.
After you've listened to this episode, come back here to rate it and help fill-in any details that may be missing on the episode page.
Error: Invalid time. Listen Online Error: Invalid time." title="">


Find a Station