News:Archive/2011/05/20
Jump to navigation
Jump to search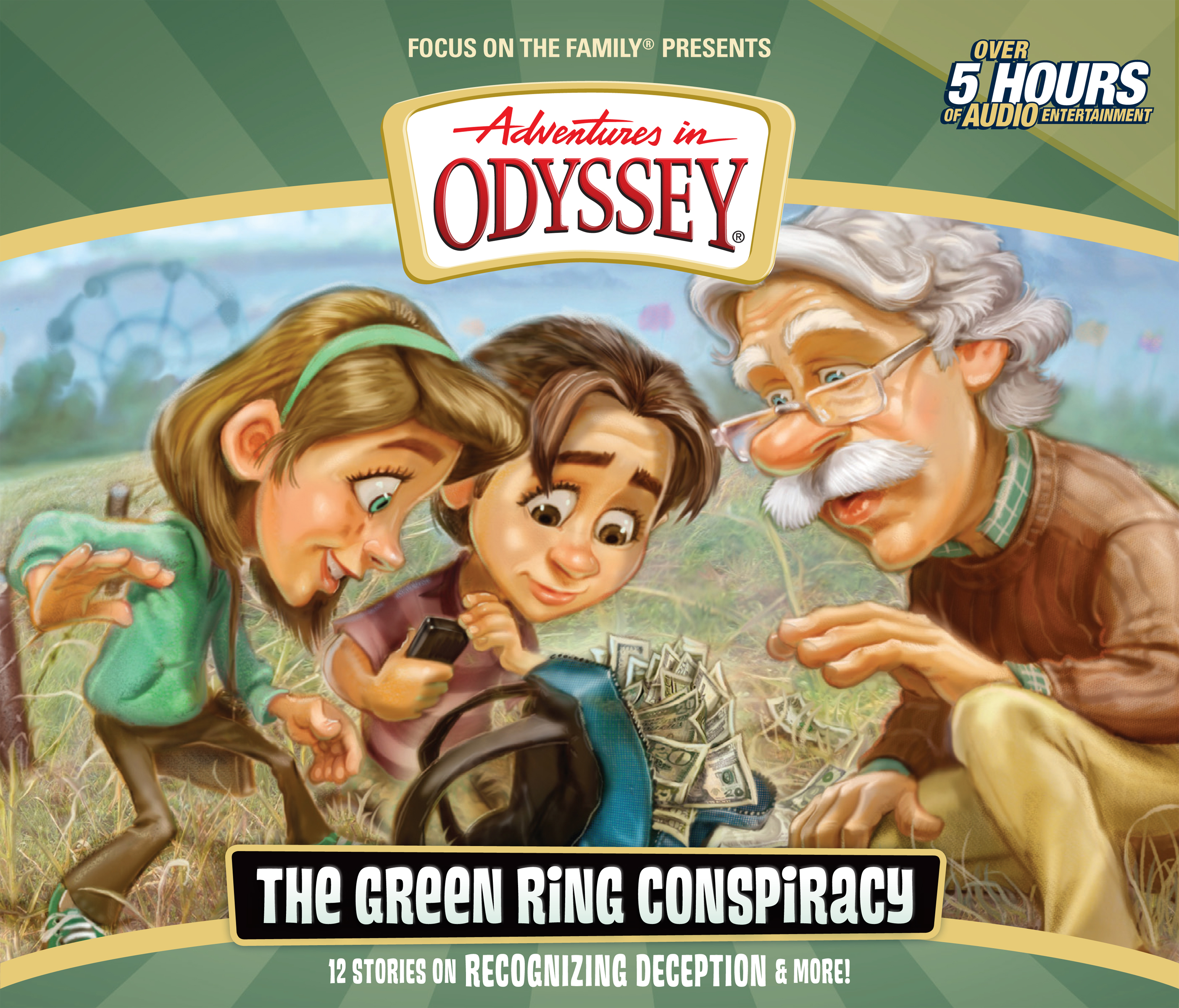 The Green Ring Conspiracy, Part 11
May 20, 2011
With "The Green Ring Conspiracy" quickly drawing to a close, the action heats up in the latest installment, part 11!
Connie goes hiking with Penny as Whit becomes concerned about her potential connections to the Green Ring. Katrina gets into trouble trying to help Buck, and Matthew and Emily try to find the money before it's too late.
After you've listened to this episode, come back here to rate it and help fill-in any details that may be missing on the episode page.
Error: Invalid time. Listen Online Error: Invalid time." title="">


Find a Station