News:Archive/2011/04/02
Jump to navigation
Jump to search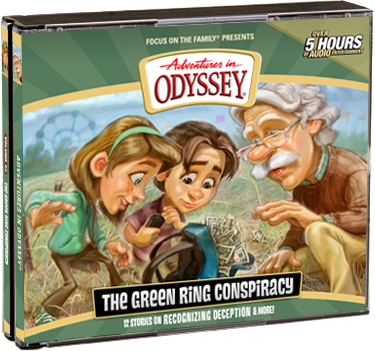 The Green Ring Conspiracy, Part 4
April 02, 2011
Today our journey into the 12 part Green Ring Conspiracy continues with part 4.
Katrina prepares to tutor students in Whit's End and interviews Buck about a job there. Whit and Monty go to Trickle Lake to see what they can find out about the Green Ring.
After you've heard the episode, come back here to rate the episodes and help fill any details that may be missing on the episode page.
Error: Invalid time. Listen Online Error: Invalid time." title="">


Find a Station