News:Archive/2010/11/16
Jump to navigation
Jump to search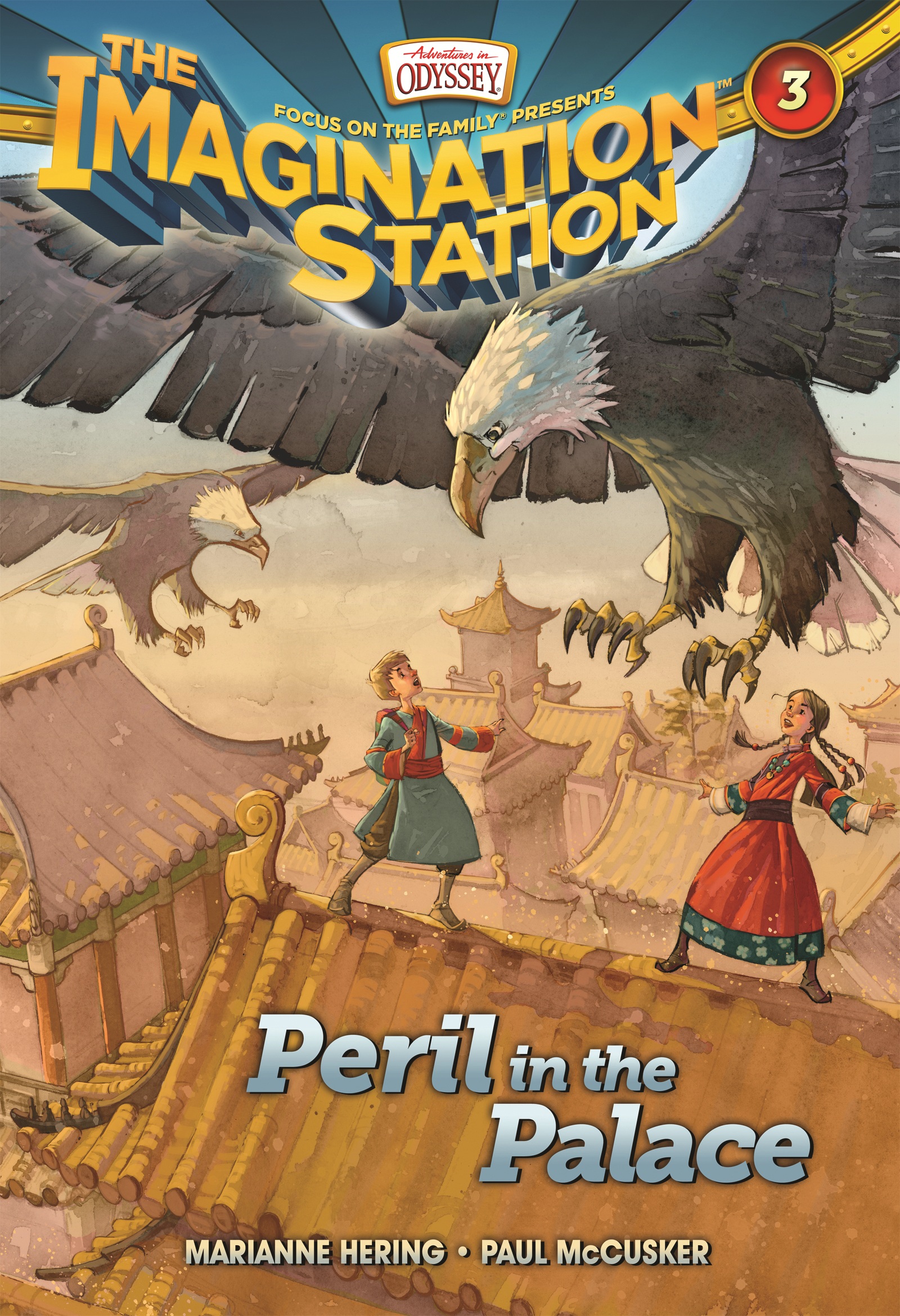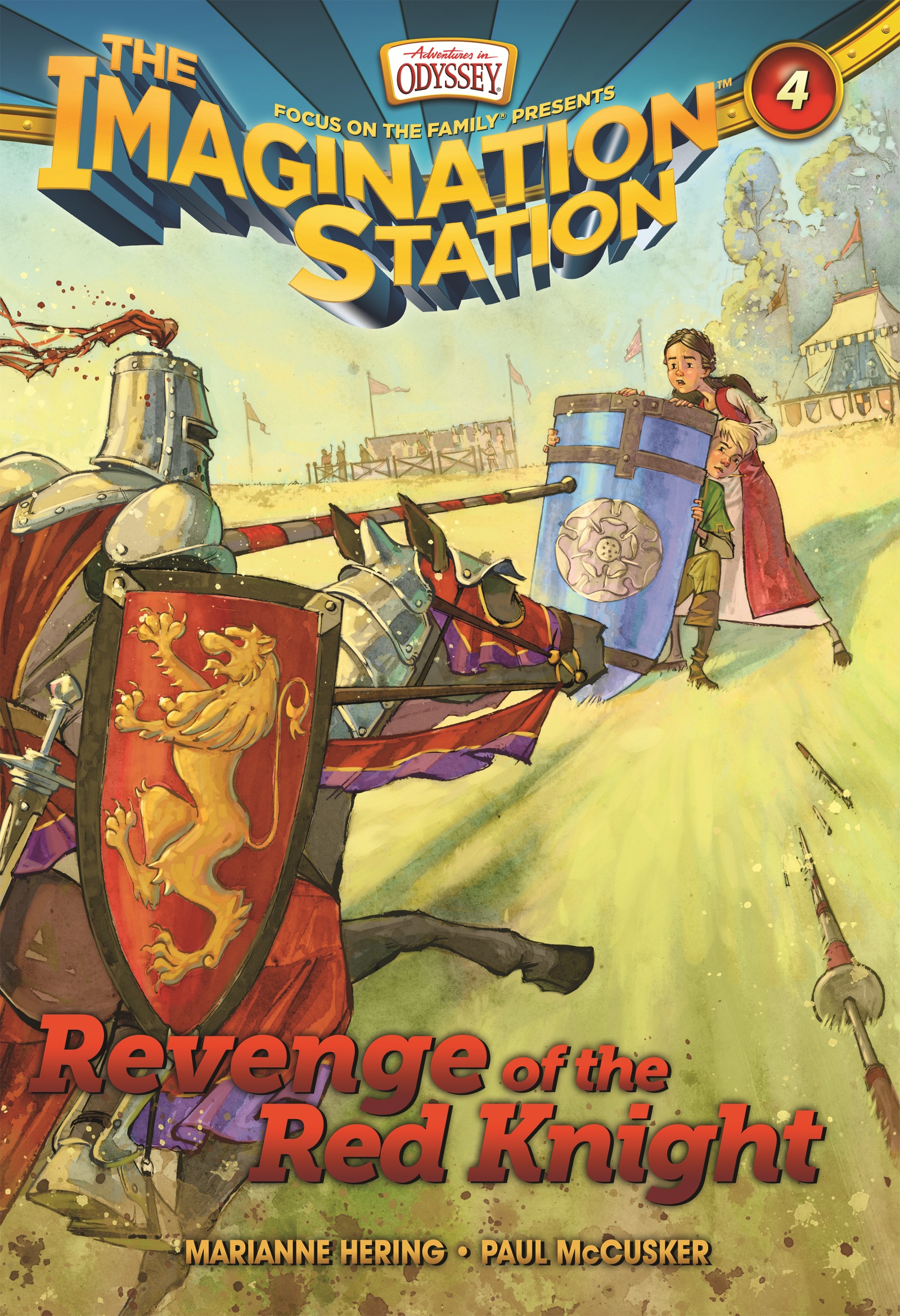 Imagination Station books and Airing Schedule
November 16, 2010
A couple of updates on the Imagination Station books today, the covers for both book 3 and 4 have been released, you can see them to the right. It seems that book 3 has been renamed from The Kahn's Golden Tablet to Peril in the Palace. The summary for book 4 isn't available yet but we'll let you know when it is. Both books will be released in May of 2011. We've also added a link in our sidebar for quick access to this series.
In other news the airing schedule for January has been released, it seems that on the weekends we'll be having an recap of Album 51 and 52 in the lead up to the exciting 12 part saga in Album 53.