News:Archive/2010/03/12
Jump to navigation
Jump to search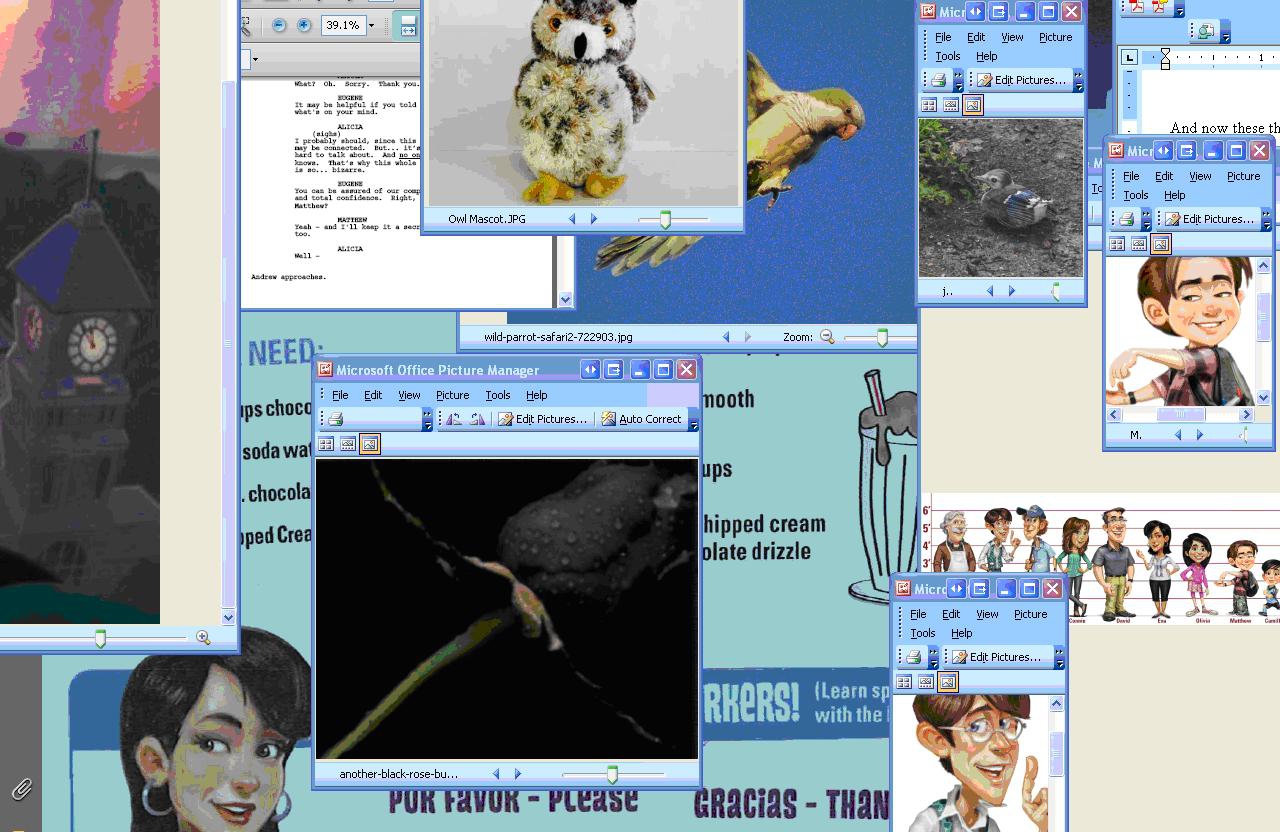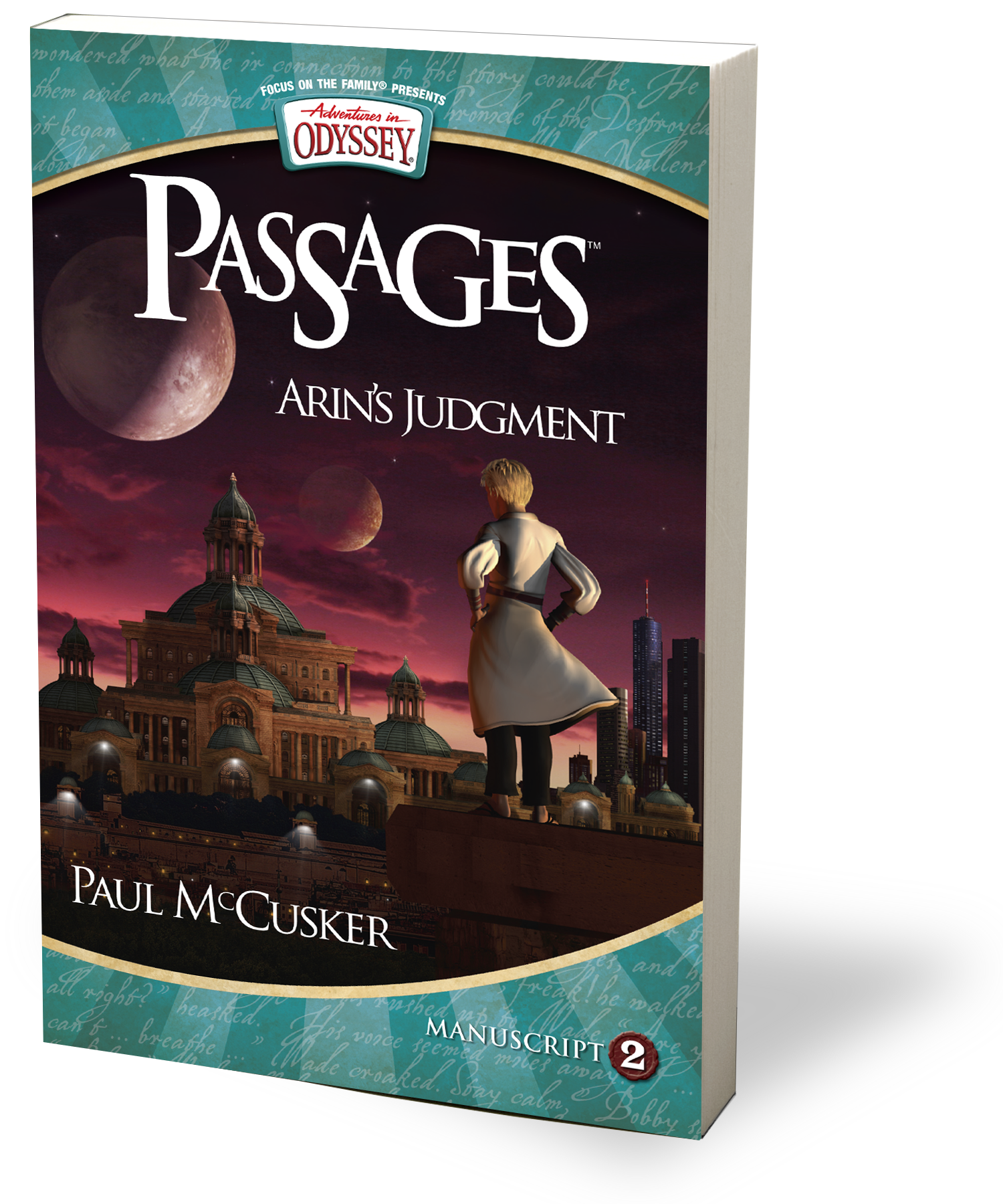 Album Clues & New Artwork
March 13, 2010
We have received yet another teaser image. It contains clues about albums 51, 52, and 53. After taking a close look, post your finds on this thread at the Town of Odyssey, or if you do not have a ToO account, post here.
The final artwork for Arin's Judgment has been released, and, as expected, the only thing changed were the AIO logo and the scroll removed from behind Arin's Judgment.