News:Archive/2009/12/02
Jump to navigation
Jump to search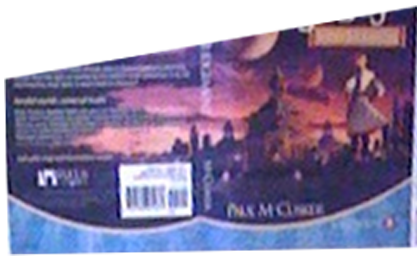 New Passages Book Cover Easter Egg
December 02, 2009
If you look at the computer screens behind Brock in the photo featured in the latest podcast, you can find the some of the new Passages book covers.

blog comments powered by Disqus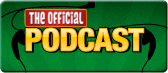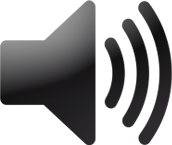 Official Podcast 83
December 02, 2009
The producers answer fans questions about passages, album 51 and more! After listening, feel free to update the 2010 Season.