News:Archive/2017/06 - June's Poll
Jump to navigation
Jump to search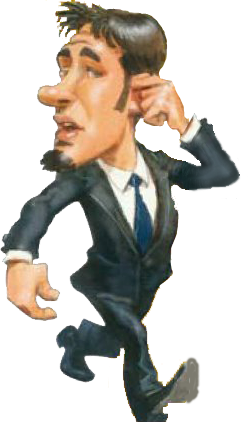 New Poll for June/AIOWiki Podcast #1
June 01, 2017
The past couple AIOWiki polls have featured several voting options. This month's poll features only two (technically three). Which side are you on?
By the way, the next AIOWiki podcast is currently under production and the lines are being recorded. There's no date yet, though.