News:Archive/2010/10/20
Jump to navigation
Jump to search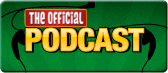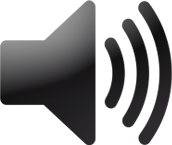 Official Podcast 106
October 20, 2010
Author Marianne Hering talks about the Imagination Station books and shares stories from editing the Official Guide. Hear Bob and Jesse share previews of this weekend's show "Stage Fright" and a special online feature called a Clickbook.
Also there's talk going around that Brock Eastman will be writing book 5 in the Imagination Station series, currently scheduled for release next year.