News
:
Archive/2018/03 - Official Podcast 299
Jump to navigation
Jump to search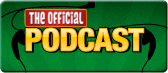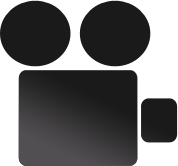 Official Podcast 299
March 15, 2018
Come aboard the Focus on the Family 40th anniversary cruise and see the Adventures in Odyssey cast and crew sign autographs, answer questions, and perform the 30th Birthday Show live on stage. Plus, see birthday greetings from our wonderful fans!
Download!