News:Archive/2017/08 - Grayson Smith Wins
Jump to navigation
Jump to search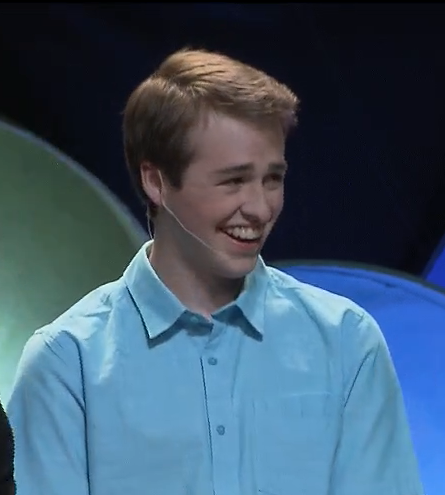 Grayson Smith Wins Get in the Show!!
August 12, 2017
The Get in the Show! 2017 Contest is over and Grayson Smith has won!! Congratulations, Grayson, and congrats to everyone who entered. Grayson will be featured in the live show on the cruise this November.
A picture gallery from the livestream is available here. Look for an Austin Peachey sighting in the last pic! This picture gallery is no longer available.