News
:
Archive/2014/08 - New Features!
Jump to navigation
Jump to search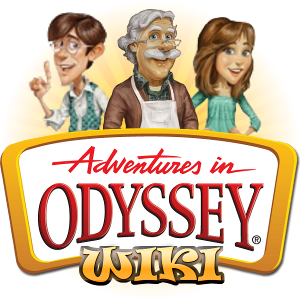 New Features Galore!
August 14, 2014
This summer we have been hard at work developing several new features on AIOWiki! Read below to learn about our latest additions,
Let us know in the comments what you think of these new additions. And, as always, let us know if you have any new ideas! We hope our newest features continue to make AIOWiki an indispensable resource for Odyssey fans everywhere!
Interested in working on AIOWiki? Create an account today!