News:Archive/2010/05/19
Jump to navigation
Jump to search
The Odyssey Whitty Awards - Nominations Have Begun!
May 19, 2010
The past 12 shows from the spring season of "Adventures in Odyssey" have been filled with memorable moments, characters, and storylines. Now is your chance to nominate for the categories of Best Scene, Actor, Sound Designer, and more. For more info, see here.

blog comments powered by Disqus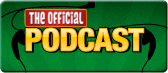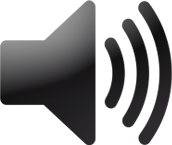 Official Podcast 95
May 19, 2010
Mandisa talks about her experience in the Jubilee Singers at Fisk University and how they influenced her life and career. Mandisa was a contestant on American Idol in 2006 and has since released several albums including Freedom and True Beauty. She continues to support the Jubilee Singers.