News:Archive/2010/02/24
Jump to navigation
Jump to search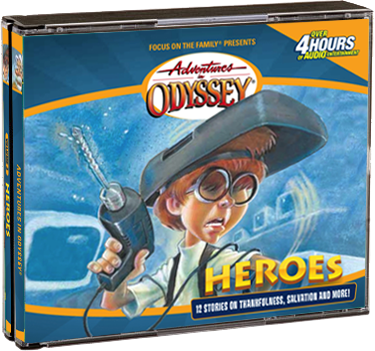 New Artwork
February 24, 2010
We are pleased to present the new artwork for album 3, and the back artwork for album 51. The revamped version of album 3 should be released sometime in the near future.

blog comments powered by Disqus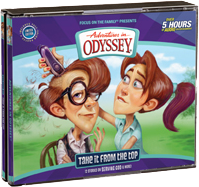 Album 51 Promo
February 24, 2010
Promos for several episodes, and album 51, have been released. Listen to the episode promos on their specific articles, and the album 51 promo below.